The Experience Collaborative
Organization
Member Since: 2021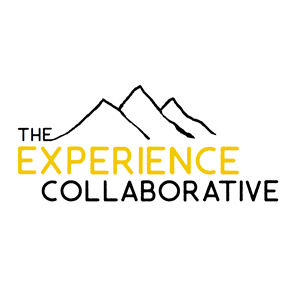 Company Overview
Company Overview

The Experience Collaborative, LLC, includes three long-time AEE experiential educators. We fill in the blanks of information, knowledge, practices, and systems in the changing world of outdoor adventure programming and adaptive leadership through consulting and training that is based on up-to-date evidence-informed research, models, and practical theories. We thoroughly inform you of the "why" behind the "what" so you can sustain your desired outcomes.

We enjoy assisting organizations in creating and implementing new offerings, updating interactive staff development initiatives, and staying on track with inclusive, engaging leadership and facilitation strategies.

The Experience Collaborative is pleased to offer AEE members and their organizations:

· A free "appetizer" of a short term, high-impact consulting and training experience. In return, we ask for feedback about our client engagement, consulting, and training processes. Available for up to three organizations for which we can provide positive value.

· A 10% discount on consulting and training services.


Contacts

Bob Stremba, Co-founder & Executive Director

Andrea Parrish, Co-founder & Director

Jay Zarr, Co-founder & Director

We have several decades of collective field-based and administrative experience in outdoor adventure programs, mental health services, school and college teaching, and organizational development.


Areas of Focus

Consulting and training that supports organizations through high-impact learning strategies that are student/client-centered, project-based, experiential, and collaborative. Interactive staff development. Experiences that help students/clients connect with nature, wellness, and apply adventure to broader dimensions of sustaining meaning and joy.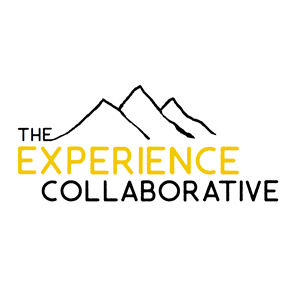 AEE Region
North America - Rocky Mountain
Areas of Focus
Leadership Development, Organizational Training and Consulting, Therapeutic Adventure & Wilderness Therapy, Colleges & Universities, Outdoor Orientation Programs (OOPS), Outdoor Programs, Wilderness & Adventure Programs