2022 AEE International Conference
Let's (Re)-Imagine the Future of Experiential Education Together!
Thank you for joining us at our 50th International Conference! 
3 Days. 800+ Attendees from 20+ Countries. 100+ Speakers and Presenters. 90+ Workshops & Events. 30+ Volunteers. One Community (Re)-Imagining the Future of Experiential Education. Thank you to all who helped us to create AEE Conference magic. And thank you attendees for bringing it to life!
---
Celebrating 50 Years
YMCA Blue Ridge Assembly, 
Black Mountain, NC or Online
November 10-13, 2022
Main events and workshops will be held on Thursday, Friday and Saturday (November 10-12)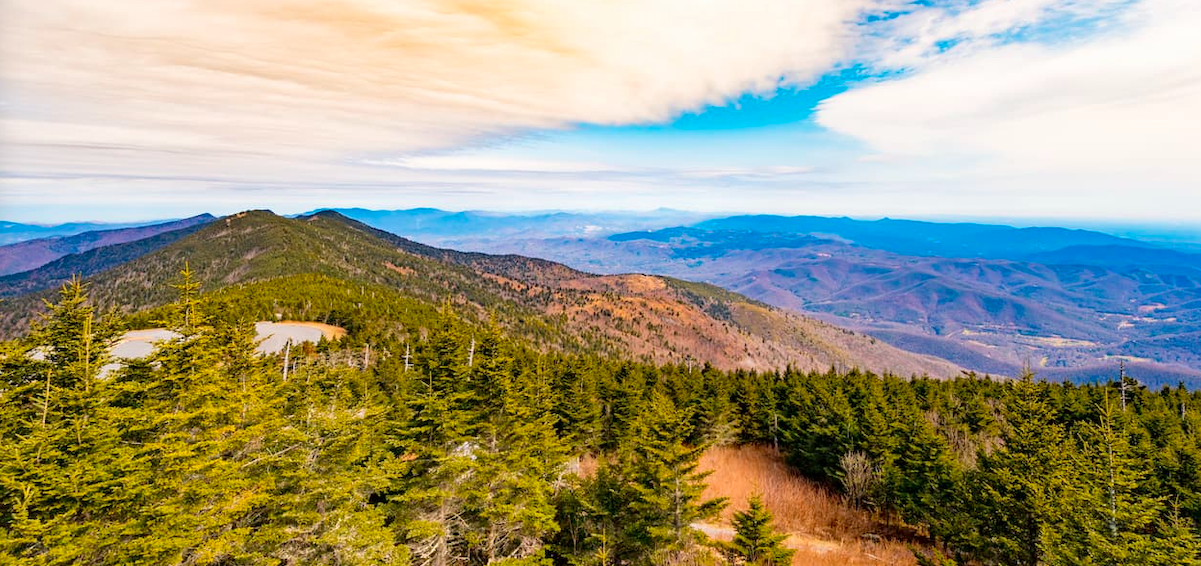 At AEE, we aim to inspire collaboration among individuals with different backgrounds and perspectives, connect EE professionals around the world and build your professional knowledge and competency. With hundreds of practitioners, teachers, therapists, facilitators, trainers, students and administrators in attendance, the AEE International Conference is your #1 opportunity to learn, grow and discover.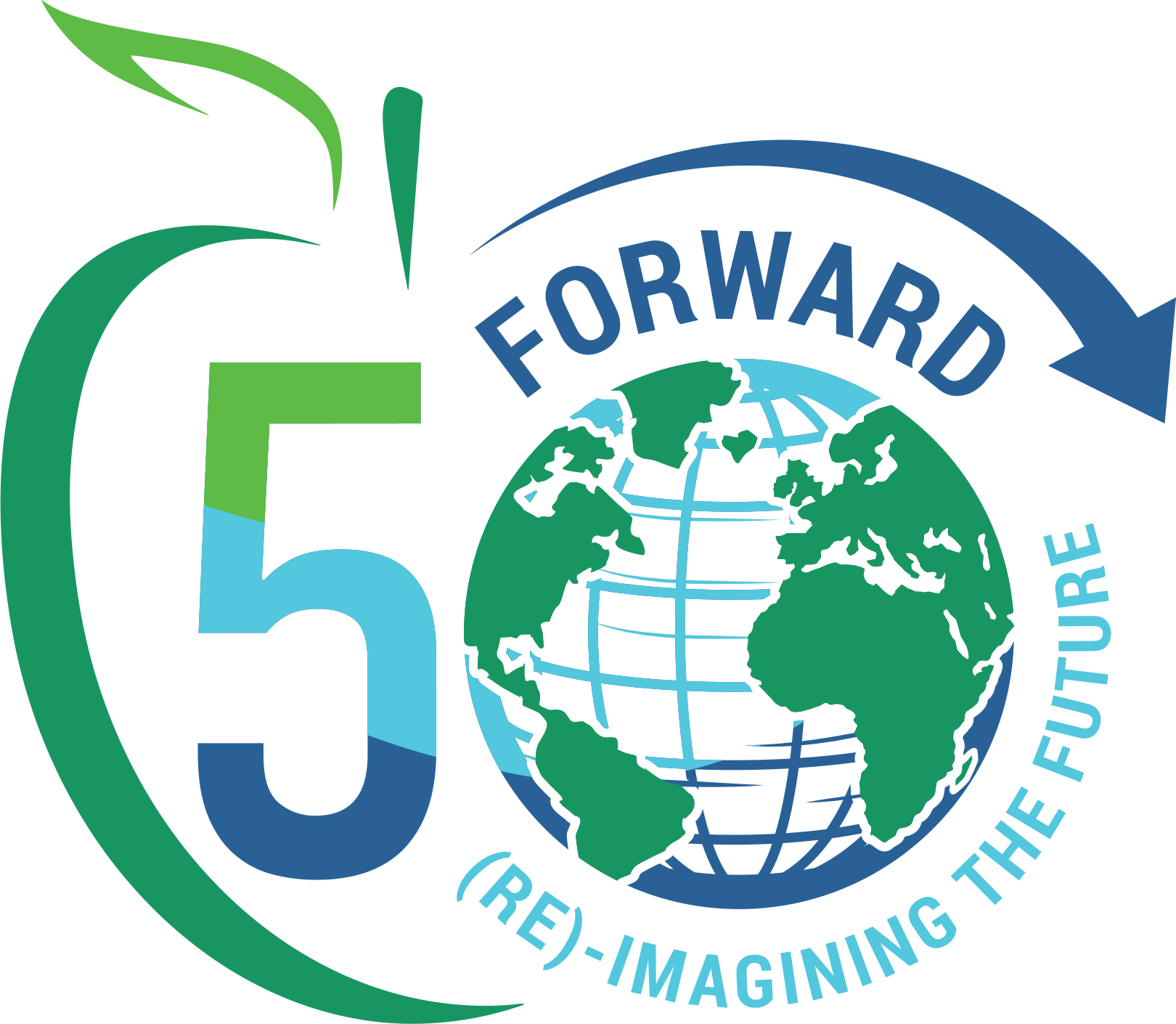 Our theme this year is 50 & Forward: (Re)-Imagining the Future, and we're excited to explore this topic. We'll celebrate the present, honor the past 50 years and (re)-imagine the future of Experiential Education together. 
Our conference theme and logo is a nod to our 40th conference logo and theme.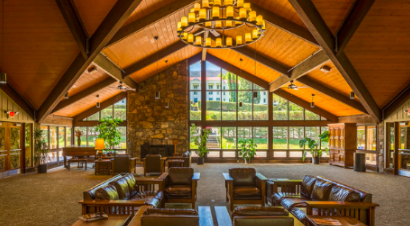 ---
At the 2022 AEE Conference, You Will: 
Connect with leaders and innovators in our industry - authors, researchers, professors, and organizational founders. 
Expand your career
Enrich your work
Develop lasting personal and professional relationships.
Boost your informed facilitation by learning how Experiential Ed is taught, shared, and studied from practitioners from all over the world.
Be exposed to all areas of Experiential Ed, kick-start your network, and see the full scope of what is possible with a future in Experiential Ed.
Increase your professional network by collaborating with trainers in the many facets of facilitation and practice during our robust workshop offerings.
Leave feeling refreshed and re-energized. Our conference programming will leave you with the momentum and inspiration to take on your next goal.
---
Who is this Conference for? Short Answer: Everyone.
Many disciplines and settings utilize the methodologies of Experiential Ed such as

Outdoor and adventure education
Non-formal education
Place-based education
Project-based learning
Global education
Environmental education
Student-centered education
Active learning
Service learning
Cooperative learning

Experiential Educators include an extensively broad range of professionals such as:

Teachers

Counselors
Corporate team builders
Therapists
Challenge course practitioners
Environmental educators
Guides
Students
Classroom Educators
Professors and many more.
---
What People Are Saying About AEE Conferences:
"I am inspired by the work I saw others do and the tools I've discovered. I feel more confident in my opinion of the value of experiential education in my work as a counselor after being surrounded by people who use it and value it equally." -Laura
"This conference did an excellent job at helping me feel excited to go back to work: connecting with this many people doing great work was excellent." -Jacob
"I am more aware of what is happening in this field and the many subcultures that are a part of the bigger picture. I feel more confident as a result of putting various strategies into practice in a non-threatening (in fact, very encouraging!) environment." -Lini
"I've been in the industry for 6 years but this is the first time I've attended a conference and I feel like I truly found 'my people'." -Marley
"There was enough variety that one had to be thoughtful about attendance and pick wisely but this also meant you were not disappointed at any session slot." -Tessa
"There's a large sense of community and an open discussion of new ideas at the International Conference." -Jim