The Asia-Pacific Region (APAC)
Regions play a significant role in AEE by providing opportunities for people in a particular geographic region to learn and grow together. Each region is staffed by dedicated volunteer leaders.
CONNECT 
with other passionate APAC Council members
ENGAGE with educators and practitioners to elevate Experiential Education
EXPAND the reach of Experiential Education by helping to plan gatherings and events in your area
IMPACT your community through regionally-focused initiatives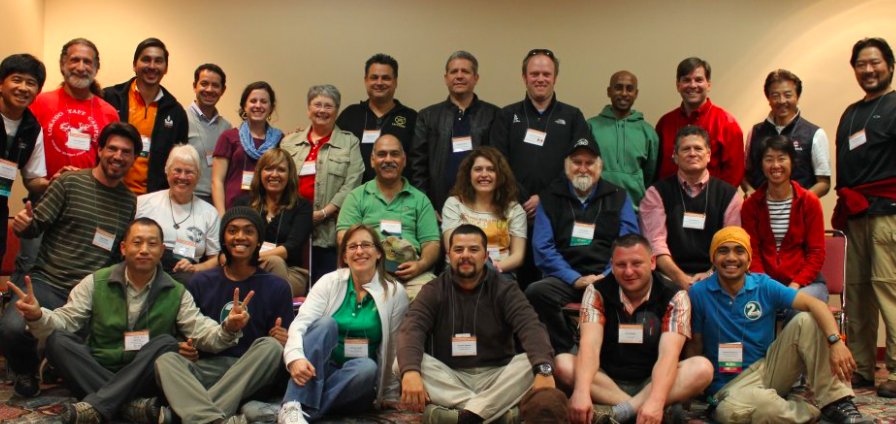 GET INVOLVED
If you have questions for the Regional Council or would like to get involved, please email APACregion@aee.org
SAVE THE DATE! 2023 Asia-Pacific Region Conference: June 13-15 Singapore
---
Roles of the Regional Council:
provide continuity and leadership for the Region.

act as the decision making body for the Region; accepting both authority and responsibility for decisions, actions and activities.

maintain communication with AEE staff, members of the Conference Committee, and other AEE leadership bodies including other Regional Councils.

maintain intra-communication with Regional members to provide membership services and to promote the organizations ends, mission, and vision within the region.


actively support AEE's values, mission, vision and operational goals.
Asia-Pacific (APAC) is the part of the world near the western Pacific Ocean. The Asia-Pacific region varies in area depending on context, but it generally includes East Asia, Oceania, the Russian Far East, South Asia, and Southeast Asia.