Our Partners
AEE Partners
AEE is proud to partner with a variety of programs, organizations, and businesses around the world who share in our mission & vision. Our membership partners offer the AEE community unique discounts and select access to their programs, resources, trainings, and conferences. AEE also provides opportunities for you to advertise or sponsor throughout the year. Click the link below to learn more and inquire.
AEE Newsletter and website advertising package includes:
Logo placement on www.aee.org for 1-month period (300x300 px .jpg) (average 7k website visitors per month)
Banner placement and custom message, up to 15 words, in one month of AEE Member Newsletter (monthly issues distributed to AEE's Membership community of over 1,900 members) (1200x300 px .jpg) (34% average open rate)

Banner placement and custom message, up to 15 words, in one month of AEE E-news (monthly issues distributed to AEE's non-member community of over 7,000) (1200x300 px .jpg)

Posting of your events on the AEE Event Calendar (up to 5 events) ** AEE Members- this is free for you already!
Social media posts/shares on @assnforee Facebook, Instagram, Twitter, & LinkedIn (over 20,000 followers across our social media channels) **AEE Members- this is free for you already!
Cost: $100 per month
Members: Find your unique discount codes & access in the Member Compass! Just Log In!
---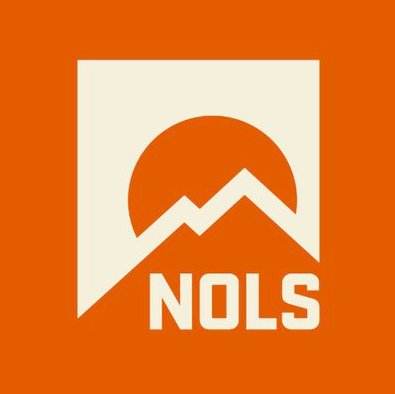 Risk Management Training Discounts
AEE Members receive a 10% registration discount on NOLS risk management training seminars, geared to helping program managers develop sound risk management practices in their outdoor programs. This is a great course for programs that are preparing for accreditation, anticipating the re-accreditation process or desiring new perspectives and tools for risk management in their organization from a system-wide approach. Code Located in Member Resource Library.
---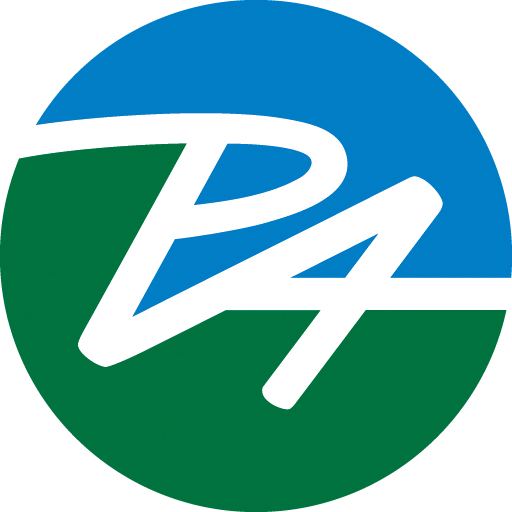 AEE Members get 10% off on Professional Development Workshops! Code Located in the Member Resource Library.
"We understand the diverse needs of the faculty, staff, and community members you work with every day, so we take the time to work with you to design a program that can be personalized to align with your school or organization's strategic plan. Our single day, multi-day or year-long programs allow participants to develop a growth mindset to create lasting change in the communities they serve. Because of this level of personalization, programs can either take place at our site in Beverly, MA, or at yours."
---

The Gap Year Association's mission is to maximize the potential of young adults through accessible and meaningful gap year opportunities. Our vision is a semester of gap year time, with access to college credit & financial aid, for every high school graduate. GYA is the only national nonprofit working to coordinate the growing Gap Year Movement. As a public benefit not-for-profit Association with members, we believe that all intentional gap years have significant and positive practical outcomes, whether independent or as part of a formal program. The GYA focuses on four core areas: Research, Equity & Access, Resources, and finally Standards & Accreditation. The Gap Year Association is the Standards Development Organization for gap year education in the United States, as recognized by the US Department of Justice and the Federal Trade Commission.
AEE Members get a 10% discount on GYA Annual Conferences!
---

AEE Members receive 40% off on the Behavioral First Responder Certification Course from Alpenglow Education! Code located in the Member Resource Library.
"The Behavioral First Responder course is designed for instructors, administrators, and counselors of all varieties that want to gain understanding in common behavioral issues and useful responses within the experiential education context. Our course will teach you overarching theories, models, and techniques borrowed from the fields of social work, counseling, and psychology to help you understand why a student is demonstrating a particular behavior, as well as some useful techniques that well help the student through their difficult moment."
---

Have FUNN with 80+ Virtual Experiential Activities *AEE Members save 30% on ANY annual plan!
Mark Collard is based in Melbourne Australia and is one of our many international members. He attended his first AEE conference in 1990 and his company playmeo was a major sponsor of the 2018 AEE annual conference in Florida. playmeo is best known for having developed the largest searchable online database of experiential group games & activities in the world.
Access 80+ Virtual Connection Activities
playmeo's database now features dozens of our favourite experiential activities which have been adapted to suit a virtual setting from highly-interactive ice-breakers to complex team-building exercises. More virtual activities are uploaded every week. Become a playmeo member today and access every one of these virtual adaptations. Exclusive Offer: AEE members save 30% on ANY annual plan when you use the discount coupon located in the Member Resource Library at checkout.
ps: in case you think that's a typo, it represents the term Functional Understanding Not Necessary – a whimsical acronym Karl Rohnke created many years ago to mean you don't have to understand what's going on to have a fun time.
---

Do you get asked for your opinion on different products and brands? Are you passionate about your hobbies, side projects or even your job? You're our kind of expert, and we want to reward your expertise by pairing you with the world's top brands.
ExpertVoice is a community of more than 1 million experts who are passionate and experienced in their field. They give recommendations, share advice, and discuss their favorite brands and products. ExpertVoice connects these vetted experts with brands to test new products, enjoy exclusive discounts, and provide authentic feedback.
We're thrilled to have an AEE affiliation team that all AEE members can join to access ExpertVoice benefits! AEE Affiliation Instructions located in the Member Resource Library.
---


AEE is excited to partner with College Outside, a pro deal site built exclusively for outdoor education. Through your free College Outside membership, AEE members* can purchase deeply discounted gear for your programs, and even provide individual pro deals to your leaders! Members get $20 off your first order.
Why AEE members love College Outside
Discounts that are as good (& sometimes better than!) purchasing from a brand directly
A streamlined order process built with group purchasing in mind
Expert advice on product suggestions, availability, and processing from the CO staff
Pro deal accounts for members of your program too!
*for organizations with a U.S. mailing address only
---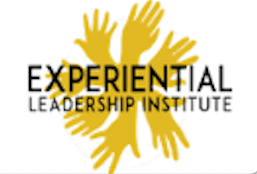 The Experiential Leadership Institute
AEE is thrilled to partner with the Experiential Leadership Institute, an organization based in India offering courses that bring to attention the outcomes from cutting-edge work from the fields of Brain-body research, Outdoor and Adventure education, Behavioural sciences, Community building, Conflict management, Peace studies and Experiential practices in education.
"All the courses we offer are an attempt to raise the possibility in the minds of educators (teachers, trainers, facilitators, people working with people) that the process of teaching and learning can be exciting, fun, kinaesthetic and meaningful."
---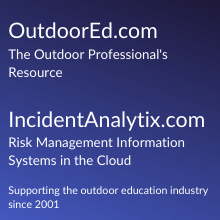 AEE is proud to partner with OutdoorEd.com & IncidentAnalytix. OutdoorEd.com has been providing information and resources to the professional outdoor education community since 2001.
AEE IncidentAnalytix® Discount IncidentAnalytix is a cloud-based system developed specifically for the outdoor education industry to track and analyze incident and close call data. AEE is excited to announce that organizational members can purchase licenses for the IncidentAnalytix® Public Cloud at a 10% discount per User License. Accredited AEE Organizations will receive a 25% discount per User License. These discounts are on top of the standard discounts for volume license purchases.
AEE is working with a number of outdoor education providers and IncidentAnalytix to create recommendations for incident data collection in our field. By having organizations collect a common minimum set of data, we look forward to being able to analyze the data collected to improve risk management practices in the fields of adventure education and outdoor behavioral healthcare. More information is about IncidentAnalytix available at www.IncidentAnalytix.com.
---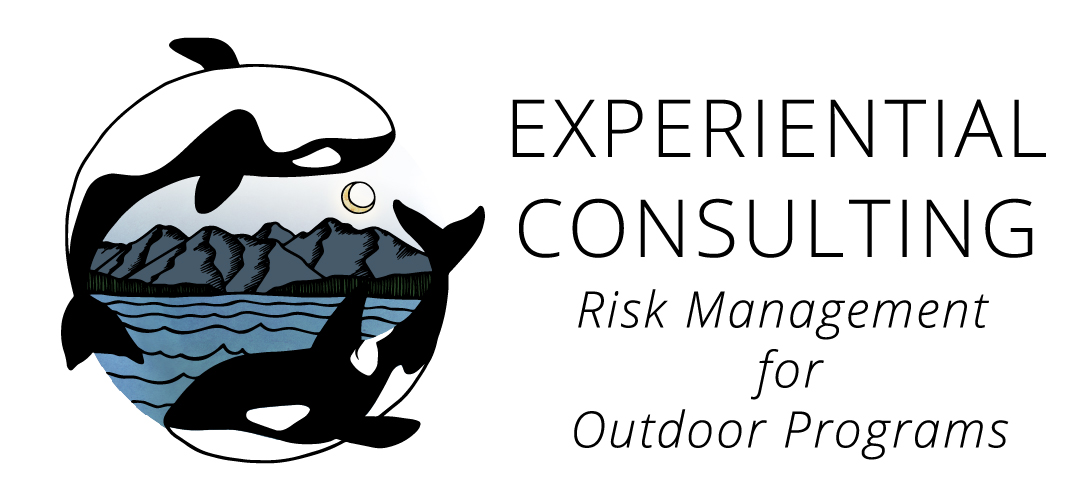 AEE is proud to partner with Experiential Consulting, LLC to offer AEE Members an exclusive discount on the new book: Beneficial Risks: The Evolution and Risk Management for Outdoor and Experiential Education Programs
The mission of Experiential Consulting, LLC is to empower outdoor programs with guidance, resources, and strategies to align their risk management systems with their organizational mission, values, and culture. Experiential Consulting, LLC supports the risk-management efforts of mission-driven programs that have a positive impact on their participants, staff, and communities.
---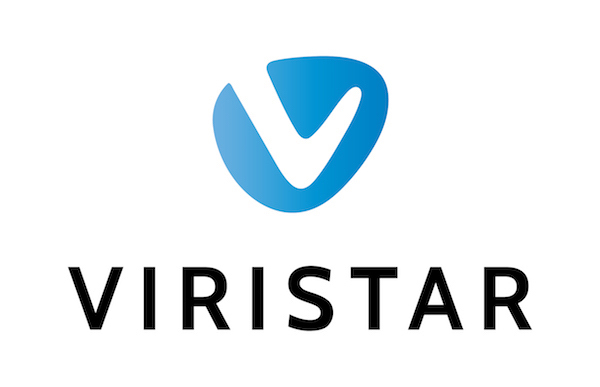 AEE is proud to partner with Viristar! AEE Members receive a 10% discount on Risk Management for Outdoor Programs trainings. Members: use discount code located in the AEE Member Resource Library, and learn more or enroll here.
Viristar's Risk Management for Outdoor Programs training is an online, certificated 40-hour course in safety management for experiential, adventure, wilderness, travel and outdoor programs. This acclaimed course provides essential knowledge for program managers to successfully manage risk to best practice standards. Courses are offered each month; topics include legal considerations, staff, equipment management, emergency response, media relations, accreditation, incident reviews, systems thinking, and much more.
Viristar provides consulting and training services, including risk management training, safety audits (risk management reviews), and incident reviews, to experiential education and related organizations around the world. Viristar has provided its acclaimed risk management trainings for experiential education program providers in China, Hong Kong, Taiwan, Malaysia, Vietnam, USA, Canada, Greece, Singapore, Slovakia, Germany, the United Arab Emirates, Thailand and Australia. Learn more at https://www.viristar.com/.
---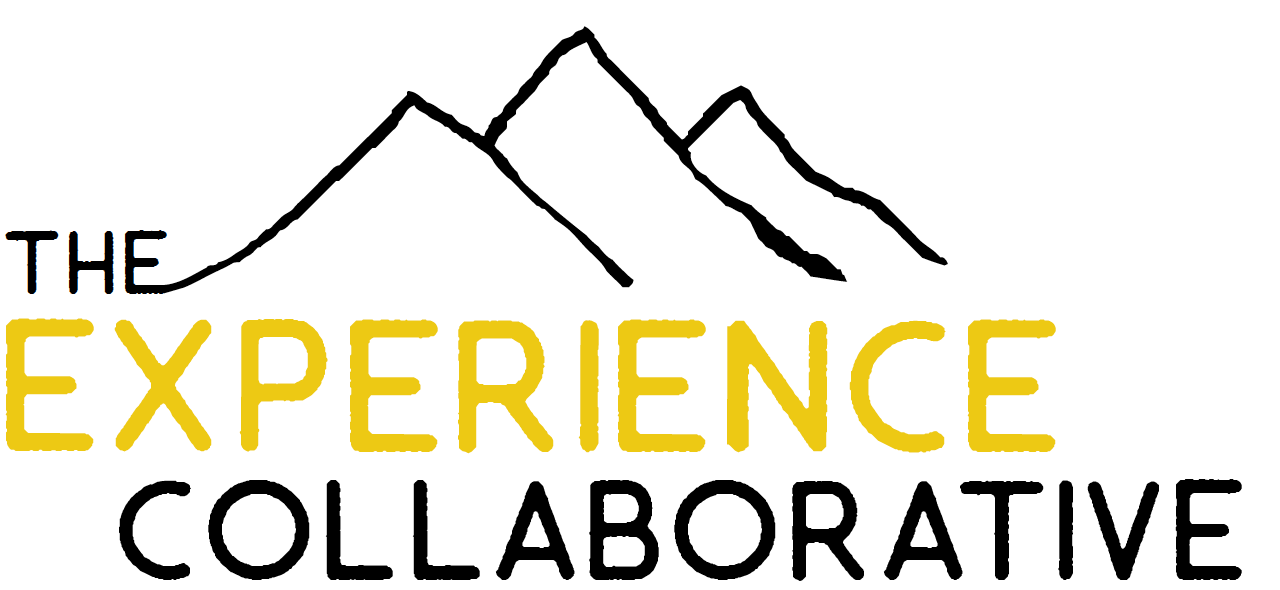 The Experience Collaborative: Enhancing Organizational Strengths through Experiential Consulting and Training
Email: info@TheExperienceCollaborative.com
The Experience Collaborative, LLC, includes three long-time AEE experiential educators. We fill in the blanks of information, knowledge, practices, and systems in the changing world of outdoor adventure programming and adaptive leadership through consulting and training that is based on up-to-date evidence-informed research, models, and practical theories. We thoroughly inform you of the "why" behind the "what" so you can sustain your desired outcomes.
We enjoy assisting organizations in creating and implementing new offerings, updating interactive staff development initiatives, and staying on track with inclusive, engaging leadership and facilitation strategies.
Bob Stremba, Co-founder & Executive Director
Andrea Parrish, Co-founder & Director
Jay Zarr, Co-founder & Director
We have several decades of collective field-based and administrative experience in outdoor adventure programs, mental health services, school and college teaching, and organizational development.
The Experience Collaborative is pleased to offer AEE members and their organizations a 10% discount on consulting and training services. Members: instructions located in the AEE Member Resource Library
---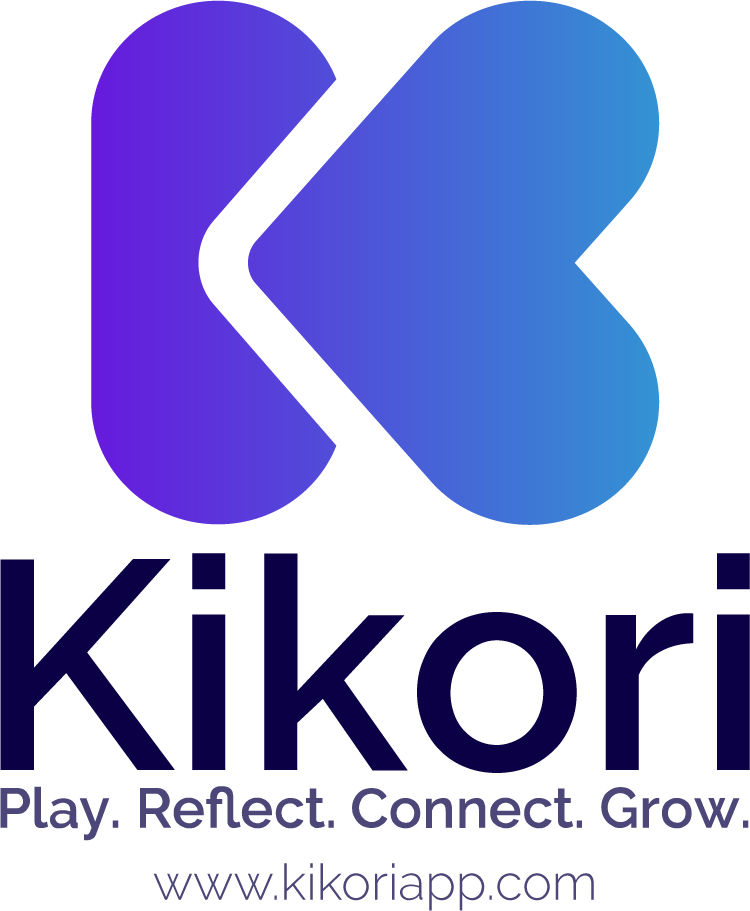 Kikori's community-driven platform provides educators, facilitators and trainers easy access to experiential and social emotional learning activities that integrate seamlessly into their programs.
Kikori is available on Apple and Android devices - as well as from your desktop!
With Kikori, folks can…
Explore hundreds of activities aligned with SEL standards and 21st Century Skills that can be led in a classroom, outdoors, or virtually

Organize and save favorite activities and custom PLAYlists of activities based on unique participant needs that can be shared with other educators, facilitators or trainers

Filter for activities based on activity type, goals & outcomes, participant age, materials available, energy level and so much more!

Create your own activities based on collaborative planning and content-based needs
As Adventure Coordinators, School Social Workers, and Facilitators ourselves, we know the importance of being able to share these activities and create a community within your staff.
With the Kikori Organization Package, folks receive:
Multi-user discounts

All Premium User functions including the ability to discover and create activities, filter and search, create and publish playlists

Ability to share activities within your organization or school network

Dedicated onboarding and implementation services provided by Kikori staff
AEE Members: Kikori is offering a 15% off premium membership for Individual Members and 50% off of their Organizational Package for AEE Organization/Accredited Members! Offer expires Dec 31, 2023.
Find the discount code & instructions in the AEE Resource Library!