SEER
Symposium On Experiential Education Research

The Symposium on Experiential Education Research (SEER) provides an outlet and venue for researchers in the field of experiential education to present, share, dialogue, and further develop their research ideas each year at the AEE International Conference.
SEER AT THE 2023 INTERNATIONAL CONFERENCE
The proposal submission window has closed as of May 26th
The Symposium will take place at the AEE International Conference November 2-5, 2023 in Madison, WI. Please find all 2023 Conference information here
The 2023 Symposium on Experiential Research (SEER) Conference will consist of two types of in-person or hybrid formats to increase practitioner-researcher collaboration and highlight current research in the field of Experiential Education. These formats include:
1. Moderated Session (new this year) Moderated Session Proposals
2. Traditional Session - Poster or Presentation (same as years prior)
Research Symposium Co-Chairs
Curt Davidson, Ph.D., University of Wyoming, curt.davidson@uwyo.edu
Kathy Chau Rohn, Ph.D., Boston College, rohnk@bc.edu
Ryan Zwart, Ph.D., Montreat College, ryan.zwart@montreat.edu
---
Research Symposium Co-Chairs
Ryan Zwart Ph.D, Assistant Professor of Outdoor Recreation Studies at Montreat College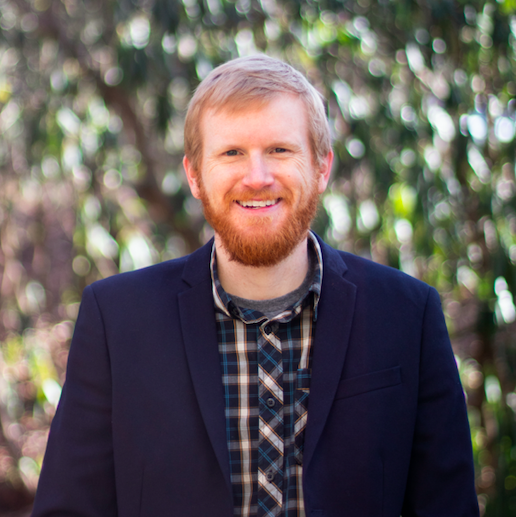 Ryan Zwart, Ph.D., is an assistant professor at Montreat College. His research interests are in leisure motivations, human health in connection with the natural environment, and more recently economic impacts of adventure recreation. When not teaching, instructing, or writing, he is most likely mountain or road biking, paddling, or hiking with his wife, Lindsey, in the scenic mountains of western North Carolina.
"SEER has been a forming place for me in my academic life. It is a large enough symposium to help expand one's frame of reference with exposure to new ideas, topics, or methodologies within experiential education and a variety of associated fields. It is also small enough to provide presenters and attendees a feeling of support; We embrace questions and comments and work to foster discussion. It is also a great way to connect with colleagues."
Curt Davidson Ph.D, Assistant Professor, University of Wyoming. President, Alpenglow Education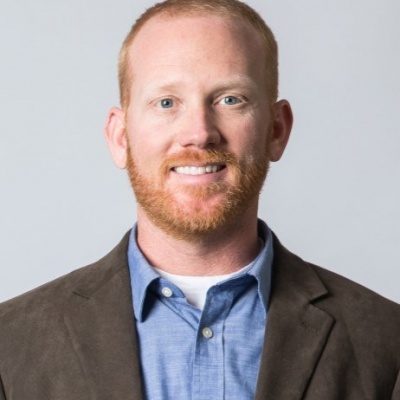 Curt Davidson, Ph.D., is an assistant professor at the University of Wyoming. He is also the President of Alpenglow Education. Curt's love of the outdoor started when he worked as a mountaineering ranger with the Forest Service. Since then, he has worked for over a dozen Adventure Education and guiding programs throughout the globe. His research interests focus on mental health, outdoor recreation, and education. Curt is the author of the Behavioral First Responder Certification and the Outdoor Facilitator's Handbook. When not teaching and writing, you can find him skiing, climbing, or sailing.
"Coming to SEER is like breathing new life into your passion for research. It's a great place to connect with colleagues, generate new ideas, and be inspired by what others are doing in the field. I always walk away with ideas for new research. I also find it incredibly inspiring to hear about all the good work others are doing to advance the field of Experiential Education. The crowd is always very welcoming and a great place to connect." - Curt Davidson, SEER Co-Chair
Haub School of Environment and Natural Resources
The Outdoor Facilitator's Handbook
By land or sea: Exploring motivations for outdoor adventure activities in a college student population
Kathy Chau Rohn Ph.D., Postdoctoral Research Associate, University of Connecticut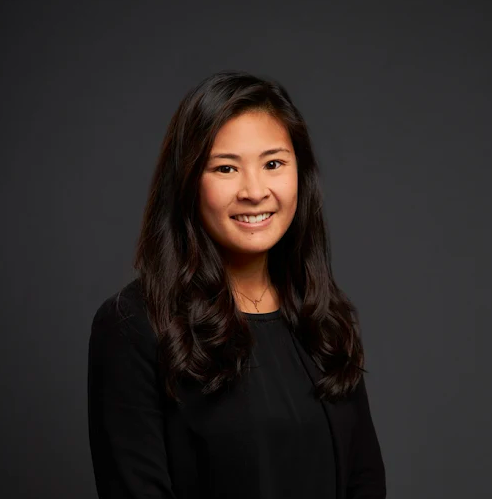 Kathy Chau Rohn is a postdoctoral research associate at the University of Connecticut. She received her Ph.D in Higher Education from Boston College and her Ed.M. in Higher Education from the Harvard Graduate School of Education. Her areas of research interest include postsecondary access and success for marginalized student populations, college student experience, and outdoor education.
When not conducting research, you can find her hiking, backpacking, skiing, or practicing yoga.
Thru-Hiking and Thriving: Exploring college student experiences on the Appalachian Trail
Internet-Enabled Experience Sampling: Innovations in Signaling and Data Sources
The 360 Diary Method: A New Approach to Student Assessment and Intervention
"I presented at SEER for the first time last year and learned so much from fellow presenters and attendees. SEER is a place where I have been able to engage in meaningful discussion about current topics in experiential education with colleagues from around the world. I'm grateful to be a part of this community!"
For questions please contact symposium co-chair, Dr. Ryan Zwart at ryan.zwart@montreat.edu
---
The History of SEER
The first SEER took place at AEE's 2001 International Conference in Charleston, West Virginia. Fittingly, it was Dr. Alan Ewert of Indiana University who conceived of and led the effort to establish that first SEER. A widely published researcher and author in the field of adventure-based education, Dr. Ewert is also known for his distinguished career in academia, three decades as an Outward Bound instructor, as holder of the Patricia and Joel Meier Outdoor Leadership Chair, past editor of the Journal of Experiential Education, and as fellow and past president of the prestigious Academy of Leisure Sciences. In providing the leadership to launch SEER, Dr. Ewert was giving back to the field that he has helped develop throughout his academic and professional career. The symposium occurs concurrently with the International AEE Conference each year and involves the presentation of research papers from leading international scholars in the field of experiential education.