AEE West Region
Thank you for joining us at the 2023 West Region Conference!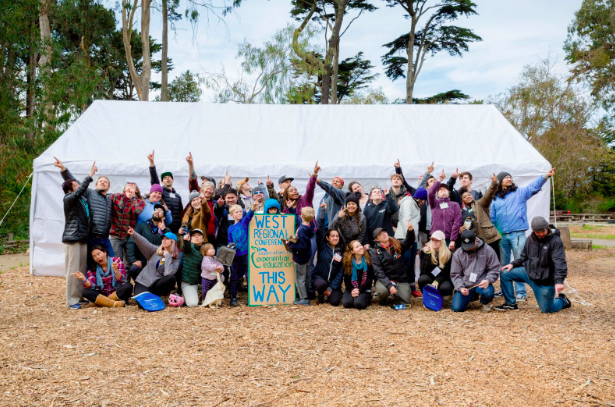 March 3rd -5th
Creating Just and Transformative Cycles of Experiential Education for All!
UC Santa Cruz's Center for Agroecology
Check out our conference amazing location Cowell Ranch Hay Barn
Questions? Email:
Nina Roberts Scholarship Fund
We are excited to offer accessible rates for this year's WRAEE conference including supplemental scholarships to ensure ALL can join us at this incredible event! Registration goes to cover our costs for hosting this amazing conference with regional partners. Please share with colleagues, friends, and in your networks. If you are interested in a scholarship please send an email to: wraeeconference@gmail.com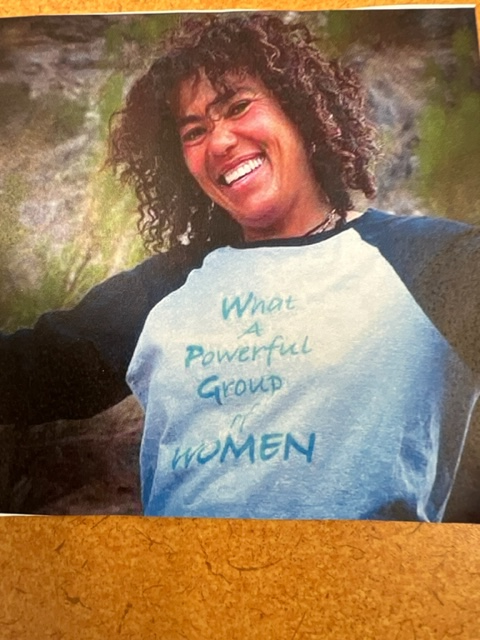 Nina Roberts was and still is my soul sister. The intersection of our lives, loves, passions, connection to the outdoors, adventure and social justice bound us together through time, space, heart and now beyond the veil. Some of our early work together focused on diversity & humanistic risk management. We trained, published and presented workshops at Aee, the Wilderness Risk Management conferences and combined our consulting business. Our synergy, love and collaboration was a gift to both of us and we knew we had some serious work to do to try to make the world a more just an equitable place and space in the experiential/adventure education and beyond. Our most recent project was to publish a text book focused on social justice and the outdoors. We were in final talks with Rutledge publishing, when Nina's cancer flared. We had to fall back and regroup, and thus we reimagined a DEIB field guide, which you will learn more about at the conference. It was a true labor of LOVE and captures Nina's spirit/legacy throughout.
In 2016, Nina and Terry asked me to be the keynote at the AEE West conference when I moved to the Northbay of California (thank you Nina) and with an open heart, I accepted. Nina was a fixture at AEE regional conferences throughout her career and at many AEE conferences across the U.S. Naming a scholarship after her in the AEE west region is fitting, as she spent much of her impactful career in at San Francisco State University and supported the work that of AEE by bringing numerous students and colleagues alike.
I close by sharing information on many of Nina's collective accomplishments and legacy below. I hope you invest in buying the DEIB field guide to help spread social justice concepts and lived experiences expressed by those who took risks of sharing their stories.
The Inspiration for this DEIB field guide was Dr. Nina Roberts, a longtime professor, mentor, scholar, and advocate in the SFSU Department of Recreation, Parks & Tourism (RPT) passed away after battling cancer. Nina was a passionate and inspiring leader, a longtime park professional and an advocate, a renowned researcher, and a sought-after expert nationally recognized for her work and commitment to social and environmental justice, equity, diversity, and inclusion with a desire to break down barriers relating to park access and recreation opportunities on public lands. Nina's primary focus in her career was on experiential learning and connecting urban communities with public lands. She knew that parks are important to our country's well-being and that public spaces had to be accessible and inclusive for everyone. This project was underway when she passed, but her colleagues, friends and family have carried this through to completion to continue environmental and social justice education.
Please carry Nina's social justice torch forward. She's cheering us on…you can bet on that.
---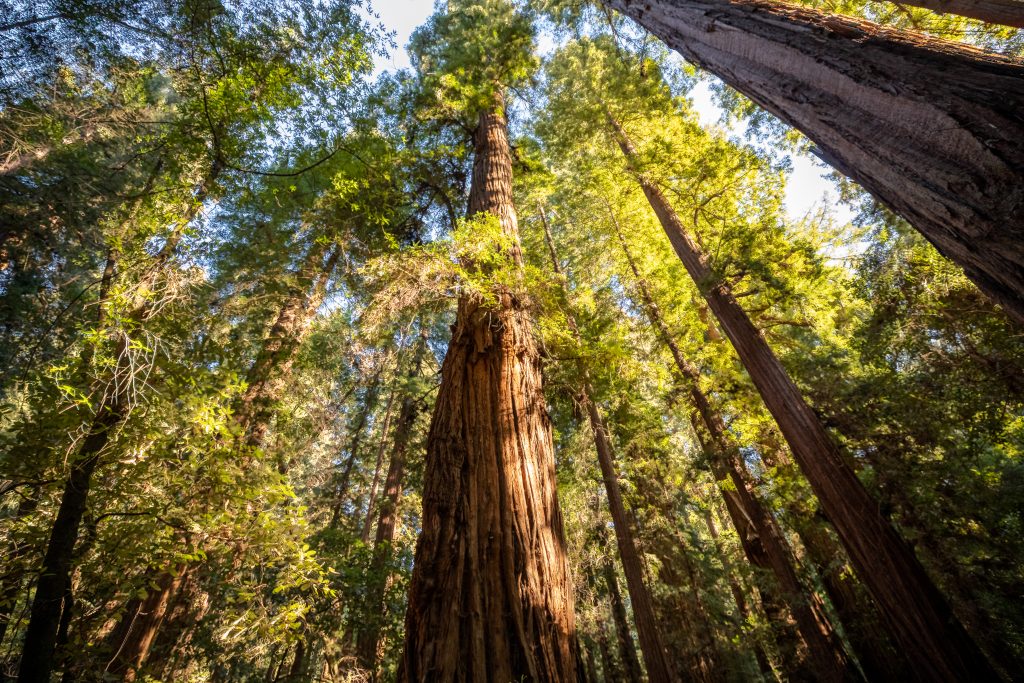 PHONE:

Kym

@ 831.234.2046
The West Region includes the following states and provinces:
California, Hawaii, Nevada, Baja California and Baja California Sur (Mexico)