2024 AEE International Conference
Save the Date!

November 14-16, 2024
Estes Park, CO, YMCA of the Rockies
Nestled within 860+ acres of spectacular vistas & ponderosa pines, the YMCA of the Rockies is ready to host the AEE community in 2024. Not only does this site have some awesome lodging options and beautiful facilities, they also offer hiking trails, an on-site challenge course, archery, fire pits..and so much more!
Call for proposals opening March 2024
Registration opening July 2024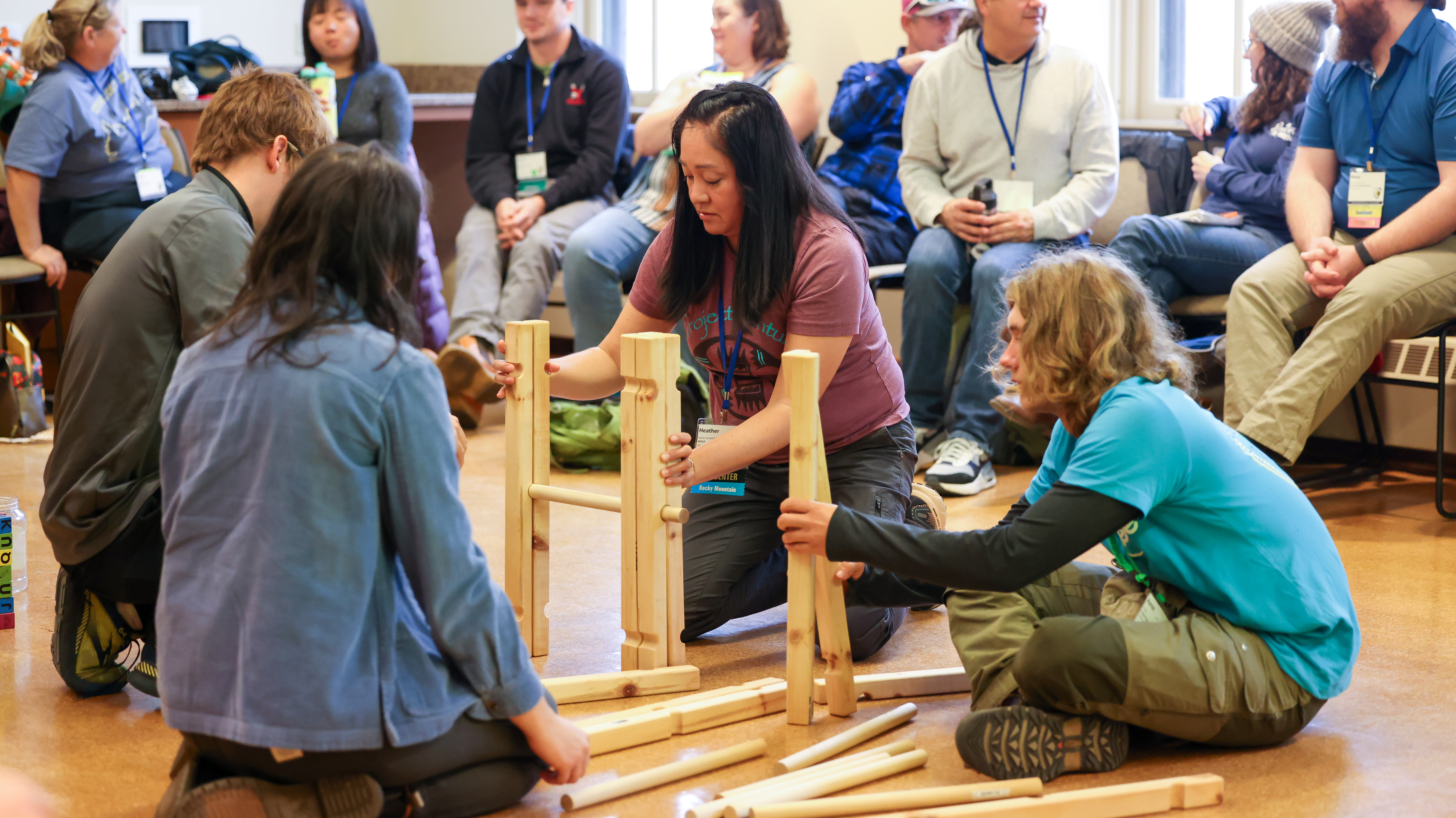 Annually, AEE hosts an International Conference that brings attendees together who share the goals of promoting, defining, developing, and applying theories and practices of Experiential Education. AEE is proud to host these leading events annually for present and future experiential educators and practitioners from around the world.
Be part of the conference dedicated to elevating and expanding Experiential Education worldwide. With hundreds in attendance, the Conference provides the opportunity to learn from experts and innovators, grow your network and discover what's possible in the industry. Join AEE to:
Enrich your

work or studies with dozens of educational workshops and inspiring keynotes.
Develop lasting personal and professional relationships.
Connect with leaders and innovators in our industry - authors, researchers, professors, and organizational founders.
Boost your informed facilitation by learning how Experiential Education is taught, shared, and studied from practitioners from all over the world.
Be exposed to all areas of Experiential Education and see the full scope of what is possible with a future in Experiential Education.
Increase your professional network by collaborating with trainers in the many facets of facilitation and practice during our robust workshop offerings.
Leave feeling refreshed and re-energized. Our conference programming will leave you with the momentum and inspiration to take on your next goal.
Who is this Conference for?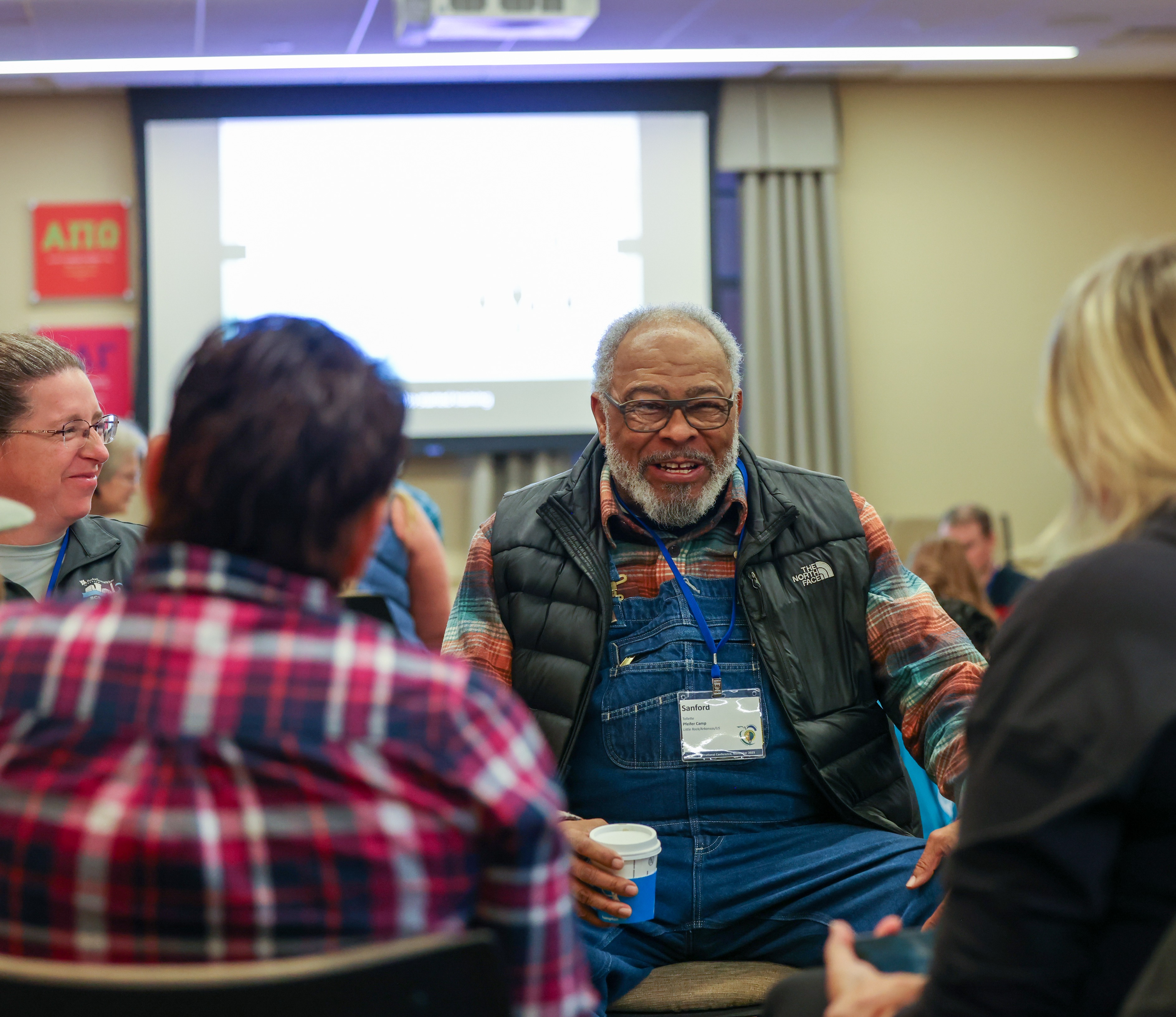 Many disciplines and settings utilize the methodologies of Experiential Education such as environmental education, service learning, non-formal education, outdoor and adventure education, and more. Experiential Educators include an extensively broad range of professionals such as teachers, counselors, guides, students, professors, researchers and more. Our conference uniquely brings together this diverse community into one place to learn with and from many different perspectives.
2023 AEE Conference Testimonials
Learn more about the 2023 Conference
"The convergence brought together experts, academics, students and many other stakeholders in the experiential education industry. It offered us the opportunity to learn, share but also network with like minded experts. I am feeling inspired, motivated and ready to use the skills, knowledge and network gained" - Musa, 2023 Attendee
"AEE: this magical place where you can go an entire conference somehow not meeting people then end up at dinner having the coolest conversations you've ever had with them like you've known them for years." - Deidra, 2023 Attendee
"I've been in higher education for 16 years. This was the best, most organized and friendliest professional conference I've ever attended. And I've been to many. Thank you, all, for a wonderful experience." - Todd, 2023 Attendee
"Thanks, Association for Experiential Education, for an excellent conference! I met some great people, and the presentations were consistently of high quality with many take aways. I so enjoyed presenting as well!" - Sue, 2023 Attendee
"I'm extremely grateful for the opportunity from AEE to spread my voice about the environment and how it's affecting me and my community. Thank you for amplifying not only my voice but my peers. I'm looking forward to future AEE conferences." - Kaja, 2023 Attendee
---
LGBTQ Outdoor Summit Will Be Joining AEE In Estes Park!
Started in 2017 with the goal of gathering 40 Queer folks and allies, the inaugural LGBTQ Outdoor Summit in Seattle exceeded all expectations with over 140 attendees, 16 speakers and 18 sponsors. In the four Summits since, over 70 speakers, as many workshops and over 600 attendees have come together in celebration, joy and community centered on amplifying the experiences and stories of the Queer community OUTside.
For the fifth Summit we are elated to be joining forces with AEE and its international conference, and also excited to be coming back to the site of our third Summit at the YMCA of the Rockies. We hope you will join us and our friends at AEE on the beautiful ancestral homelands of the Ute, Cheyenne and Arapahoe peoples next November! *exact dates TBA
---
TAPG Pre-Conference for the 2024 AEE International Conference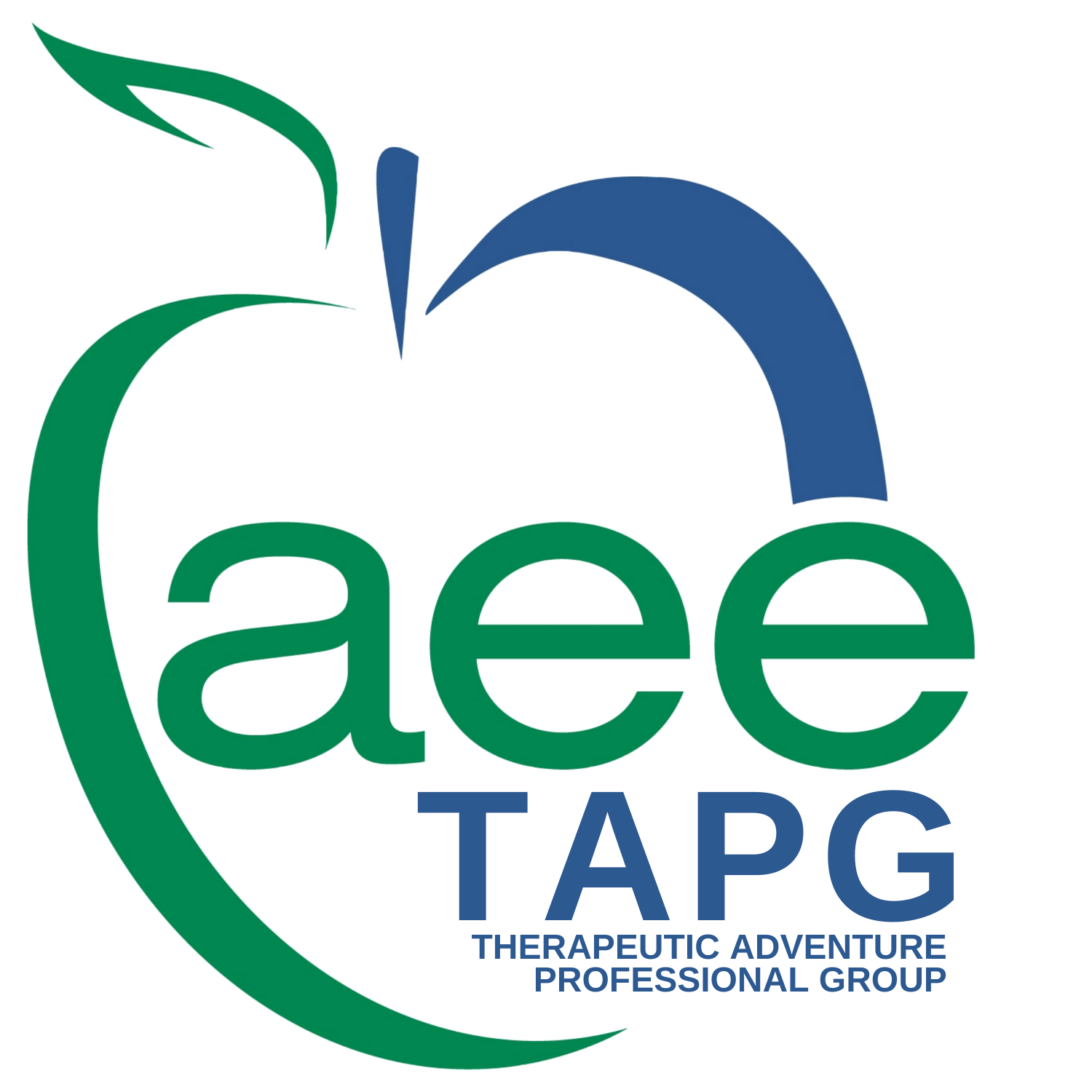 Nov. 12th & 13th, 2024 in Estes Park, Colorado
You may as well mark your calendars and start planning your presentations now! Next years Therapeutic Adventure Professional Group Pre-Con will be held November 12th & 13th, 2023 at the beautiful YMCA of the Rockies in Estes Park, Colorado. With everything from a challenge course to climbing walls, disc golf to dog parks, hiking trails to horse stables, archery to axe throwing, and over 860 acres of space to explore, play, and learn together, YMCA of the Rockies is a perfect host for almost any type of therapeutic adventure! Check out all this place has to offer here.
---
Outdoor Orientation Program Symposium Pre-Conference
OOPS brings program directors, school administrators, student leaders, researchers, and land managers in one place to discuss strategies for supporting students in outdoor/wilderness pre-orientation programs. OOPS provides context for program development and growth, best practices, new program techniques, and nuts and bolts information that will help established and aspiring programs. Dates TBA