Sponsors & Exhibitors
As a 2022 AEE International Conference Partner, your organization gains exposure to the influential experiential education community and demonstrates its alignment with AEE's goals to connect experiential educators and practitioners, grow their skills and resources and expand the global capacity for experiential education and experiential learning. AEE values your partnership and support in making the 2022 conference the leading event for present and future experiential educators around the world.
Why Partner with the 2022 Conference?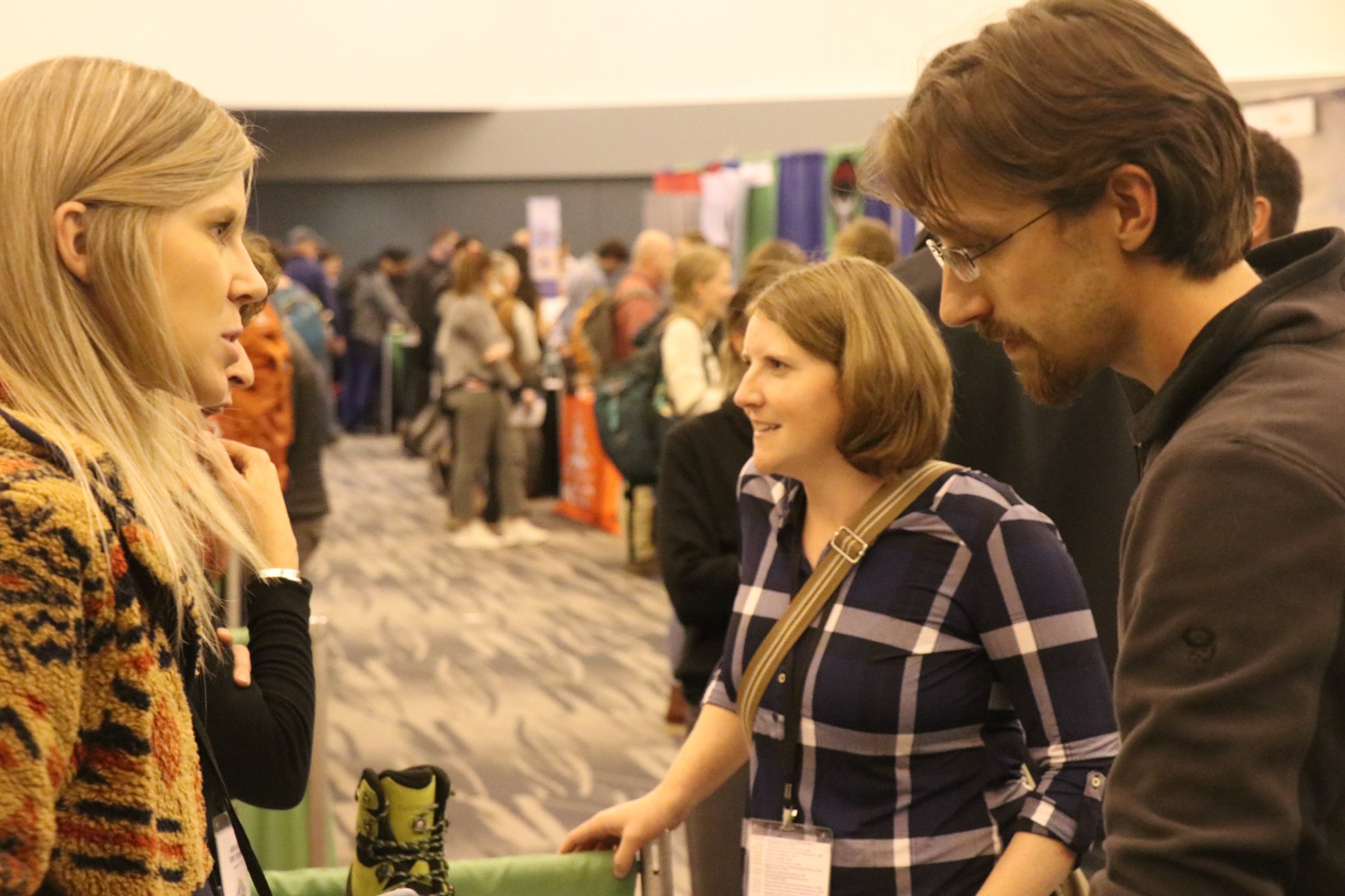 ★ Connect to 600+ experiential educators and practitioners
★ Share your industry knowledge in a face to face or virtual environment
★ Grow your industry presence by promoting your products and services
Sponsoring or Exhibiting at the AEE Conference is an opportunity to get in front of hundreds of new clients, customers, students and potential staff!
Who Should Partner?
AEE members work in many areas, including K-12 education, colleges and universities, gap year programs, recreation, outdoor and adventure programming, therapy and mental health, youth development, international travel, programming for people with disabilities, service learning and organizational development.
Previous AEE partners included organizations that provide services and products in the following areas:
➤Outdoor and recreational products ➤Publishers ➤International Support Services ➤Marketing services (online, print, etc.) ➤Training tools and resources ➤Educational degree programs ➤Consulting services ➤Therapeutic service providers ➤Outdoor Guide/Wilderness Medical Services ➤Public/Private/Charter/Alternative Education ➤Insurance Providers
---
2022 Opportunities
Sponsorships: AEE will offer a variety of partner options including individual event sponsorships, general conference sponsorships and virtual/hybrid sponsorships. Prices will vary between $1,500-$10,000. *full details and pricing coming in July. For questions in the meantime, please contact anna@aee.org
Exhibitors: AEE will offer a Connection Expo (exhibit hall) at the in-person conference. The Exhibitor rate will be $500 and the Non-Profit Exhibitor rate will be $300. *full details and pricing coming in July. For questions in the meantime, please contact anna@aee.org
---
THANK YOU TO OUR 2021 SPONSORS
| | | |
| --- | --- | --- |
| | | |
| | | |