It's in the Experience
An original podcast by the Association for Experiential Education
The Association for Experiential Education brings you 'It's in the Experience' – a brand new podcast series produced by AEE featuring the varied voices of those using experiential education principles and methods.
During each 30-minute episode, two guests from different professions, or backgrounds, or geographic locations or something else all together; will answer questions posed by the host, Sherry Bagley. Each episode will dig into the things the guests have in common and the things setting their programs apart. This conversational podcast offers an engaging and often humorous journey to learn about experiential education in its many forms and uses.
Subscribe Today and Never Miss an Episode!
Subscribe today on Podbean, Apple Podcasts, Amazon, iHeartRadio, PlayerFM, Podchaser, Spotify, Google or wherever you listen to your favorite podcasts.
Meet Your Host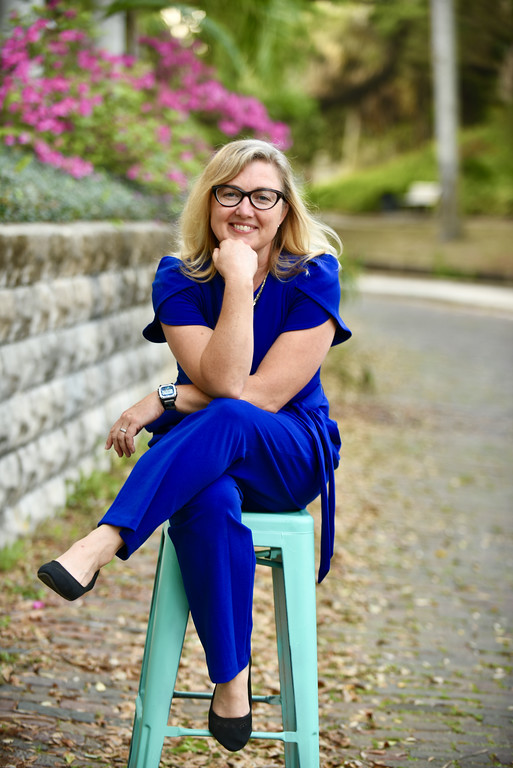 Sherry Bagley is the Executive Director of the Association for Experiential Education. In this role, she gets to assist in the elevation and expansion of experiential education by building an inclusive and accessible community; supporting research and programs; and presenting resources to public audiences. Her career path has taken some hard turns from driving tug boats in the Marshall Islands to catering weddings on the beach. She found her true calling when she began working in the experiential education field over 13 years ago. She can often be found out on or in the water swimming, fishing, boating, kayaking, snorkeling, and scalloping. She lives in St. Petersburg, Florida in a 100-year-old house with her amazing husband, 2 great kids, 2 polite dogs, and 2 ridiculous cats.
Episodes
Episode 1: Miles Apart In our inaugural episode, host Sherry Bagley sits down with Brian Croft, Assistant Director of Outdoor Education-Touch of Nature at Southern Illinois University and Rod Field, Founder and CEO at Higher Ground Group Australia. The three talk about the commonalities and differences in experiential education in the U.S. and Australia, their career journeys in the industry, and the importance of being involved with the AEE community. Oh, and there might even be discussions about Madonna and James Bond!
Episode 2: Career Stages In this episode, host Sherry Bagley sits down with Callie Auman, Assistant Director for Challenge Course and Team Building at UNC Charlotte's Venture Outdoor Leadership program, and Brad Daniel, co-founder and executive director of 2nd Nature TREC in Black Mountain, NC. The three talk about the evolution of experiential education, career journeys, freedoms of owning a business, the benefits of working for a university, and the differences between environmental and experiential education. All of this AND a heated discussion over the best kind of cookies!
Episode 3: Creating Leaders In this episode, host Sherry Bagley sits down with Jane Panicucci, owner and principal of the Active Learning Group, and Jay Zarr, co-owner of Story Tellers Travels and Imagine If a Mind, Body and Spirit Connections Company in Colorado. The three talk about getting involved in experiential education, career journeys, equipping leaders through experiential education, the importance of volunteering, industry challenges, and creating relationships. Oh, and we have a commonality discussion on whether or not ice cream should be considered a food group!
Episode 4: Social Work and Adventure Therapy: Where They Fit in Experiential Education In this episode, host Sherry Bagley sits down with Dr. Anita Tucker, a professor at the University of New Hampshire and associate director of the Outdoor Behavioral Healthcare Center, and Tony Alvarez, owner of Alvarez Consulting LLC, formerly Adventures In Training Inc.. The three talk about their career journeys in social work and experiential education, the definition of adventure therapy and how it fits into experiential education, the importance of shared experiences, collaboratively writing books, and the answer the question: "what is the weirdest thing you've used as a prop during an initiative?"