2021 Silent Auction
Closes November 22
Get Ready to Win Big!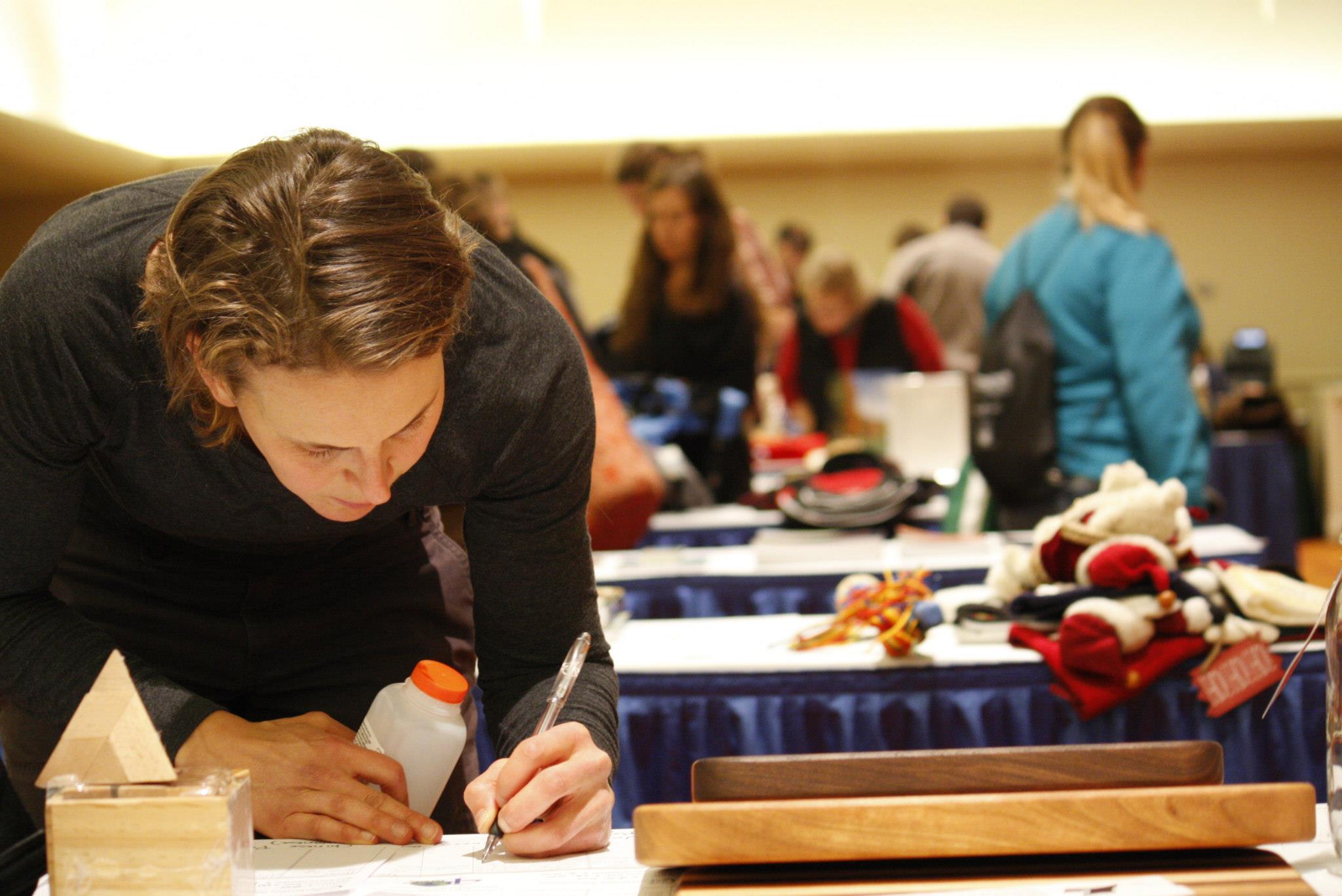 This year, AEE is holding a silent auction to raise funds for granting professional development scholarships to students and practitioners in the field of experiential education (EE). A scholarship to the AEE International Conference provides a motivated individual with a chance to connect one-on-one with hundreds of fellow EE peers, instructors, and potential mentors - all in one place. 
Open November 8 - November 22 @ Midnight EST
The Silent Auction has everything from team building books, a guided raft tour, scholarships to risk management training courses, Gregory Backpacks, awesome swag, and a virtual Italian Cooking Class!
EXPLORE THE SILENT AUCTION NOW! 
Why we hold a Silent Auction:
"I believe that exposure to the wider AEE community will greatly enhance their vision of experiential education and therapy, and help them to network with other professionals in the field. As representatives of the only AT program (that we know of) in Bolivia, their knowledge will serve the field of experiential education by enhancing the services we provide free of charge to the community, and by deepening the understanding of EE in South America. As ambassadors for EE in South America, our services are sought out in neighboring countries and therefore we have the potential to expand AEE's impact in that region. Fundación Aventura also hopes to contribute to the field by conducting research on the efficacy of adventure therapy in Spanish-speaking communities with indigenous and mixed populations, with foster care youth and others. It is hard to overstate the potential impact these individuals could have on the field."
- 2021 Conference Scholarship Applicant and Recipient