Welcome to the AEE Mid-South Region!
---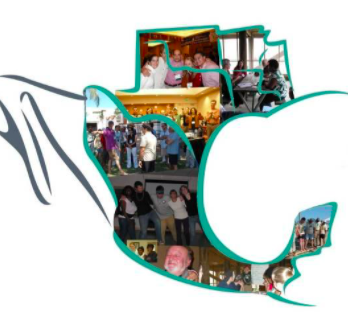 About Us
The Mid-South Region covers the following states:
Texas, Louisiana, Arkansas, Oklahoma, Mississippi, and most of Mexico.
---
Save the date for the 2024 Southeast & Mid-South Joint Regional Conference
February 23-25
Stories for Change
Hosted by the Experiential Education & Engagement Center Auburn University at Montgomery
---
Throughout the region, we are active in developing and promoting experiential education in a variety of settings: schools and colleges, therapeutic programs, corporate training centers, outdoor and adventure education programs, etc.
We are a diverse region rich in human and biodiversity, and we are committed to promoting the vision of AEE, which is to contribute to making a more just and compassionate world by transforming education. By forming partnerships with other organizations that share our vision, AEE is taking the lead in advocating for experiential education worldwide.
Awards
Brief description of the recognitions awarded in the past by the Mid-South Region:
Organizational Award: the recipient of the award is recognized to be a leading professional organization in experiential education in the Mid-South Region.

Practitioner of the Year Award: awarded in recognition of his or her servant leadership or exemplary practitioner achievements in the Mid-South Region.

Bright Star Award: for an emerging leader in the field of experiential education.

Vision Award: the recipient of the Vision Award is someone who has, through his or her work, expanded the reach of experiential education, bringing benefits to new areas or fields.
---