AEE International Conference 2023
MADISON, WI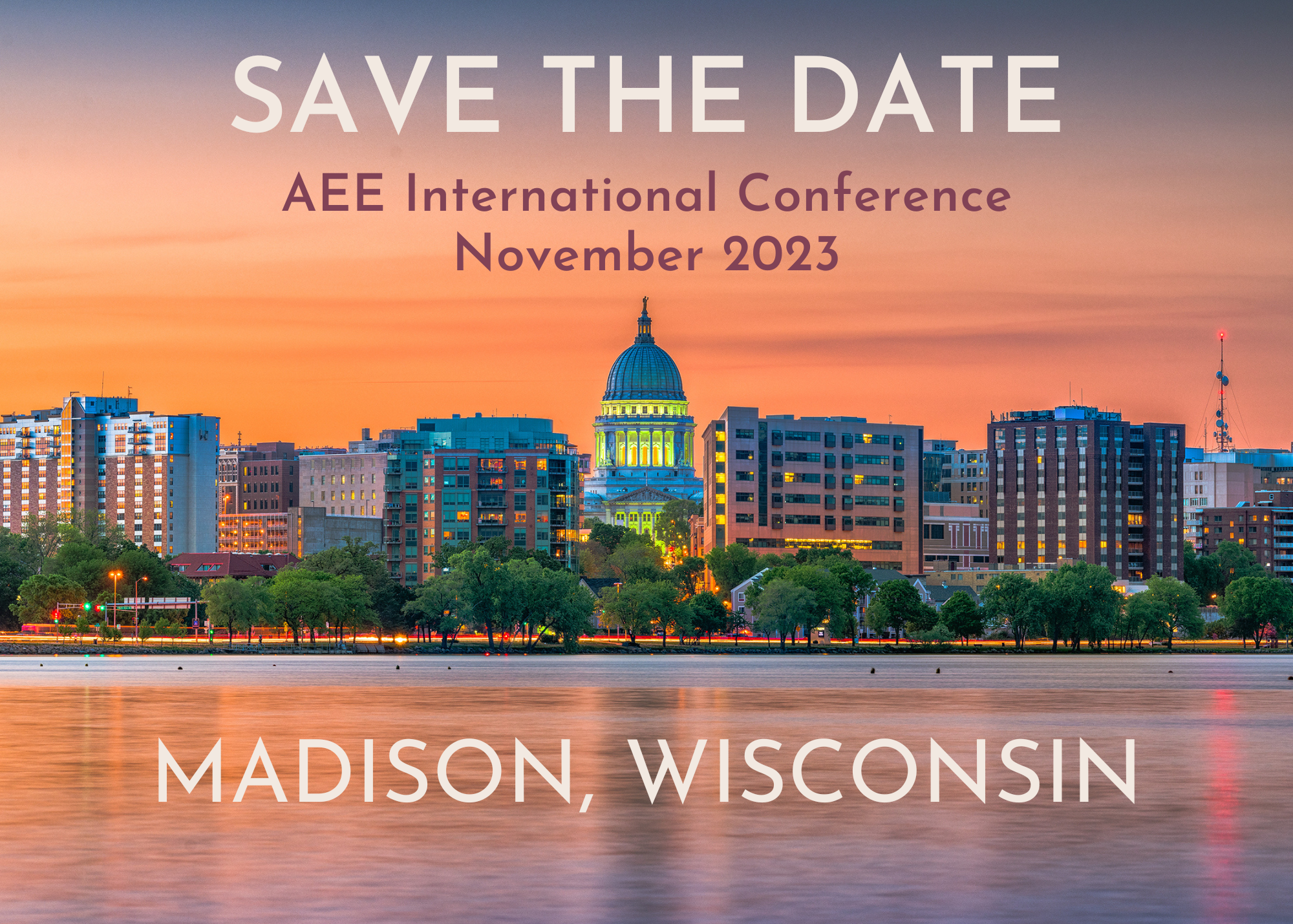 November 2-5 2023 (main conference events will occur on Thursday, November 2, Friday, November 3, and Saturday, November 4)
We can't wait to see you all in Madison, Wisconsin in 2023 for our 51st Annual International Conference! Our host site is the University of Wisconsin-Madison
*Call for Proposals will open in February
*Registration will open in July
---
2022 International Conference:
At our 50th International Conference at the YMCA Blue Ridge Assembly in North Carolina (and online!) we had:
3 Days. 800+ Attendees from 20+ Countries. 100+ Speakers and Presenters. 90+ Workshops & Events. 30+ Volunteers. One Community (Re)-Imagining the Future of Experiential Education. Thank you to all who helped us to create AEE Conference magic. And thank you attendees for bringing it to life!
---
2023 Regional Conferences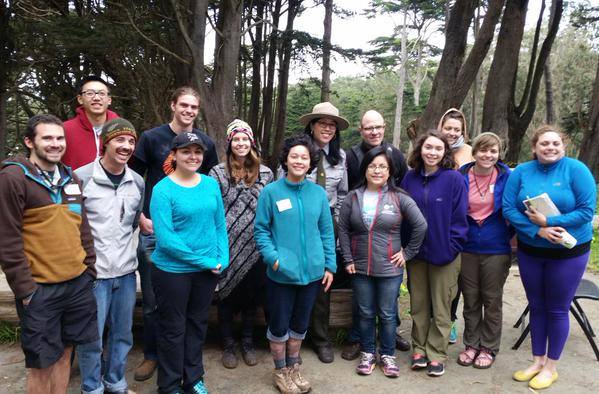 Our Annual Regional Conferences are aimed at furthering experiential education in its many applications. They seek to strengthen the Association and the field by bringing together its practitioners, supporters, and inquirers – members and non-members – to work, talk, network, play, and learn together in a unique environment that is solely devoted to these objectives and thoughtfully designed for these purposes.