IncidentAnalytix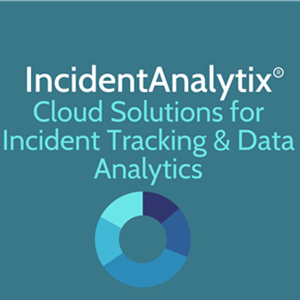 Organization Overview
AEE is proud to partner with OutdoorEd.com & IncidentAnalytix. OutdoorEd.com has been providing information and resources to the professional outdoor education community since 2001.

AEE IncidentAnalytix® Discount IncidentAnalytix is a cloud-based system developed specifically for the outdoor education industry to track and analyze incident and close call data. AEE is excited to announce that organizational members can purchase licenses for the IncidentAnalytix® Public Cloud at a 10% discount per User License. Accredited AEE Organizations will receive a 25% discount per User License. These discounts are on top of the standard discounts for volume license purchases.

AEE is working with a number of outdoor education providers and IncidentAnalytix to create recommendations for incident data collection in our field. By having organizations collect a common minimum set of data, we look forward to being able to analyze the data collected to improve risk management practices in the fields of adventure education and outdoor behavioral healthcare. More information is about IncidentAnalytix available at www.IncidentAnalytix.com.

Members - find your discount code in the AEE Member Compass>Member Resources!