Kikori
42 Edgewood Rd Durham, NH 03824 United States
Organization
Member Since: 2021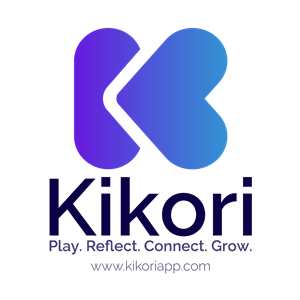 Organization Overview
Kikori is an app for educators that provides them with team building activities that teach academics AND social emotional skills. Through this app, teachers are able to search for the exact activity they need to help their students talk about their feelings and build trust - and they are now offering activities that can be done virtually and with physical distancing.Activities are aligned with social emotional learning standards, 21st century skills and teaching standards so they can be easily incorporated into any classroom and meet students' unique needs. Our secret sauce is experiential education - a universal way to help students connect with others, build self-awareness, and gain insight into their special strengths.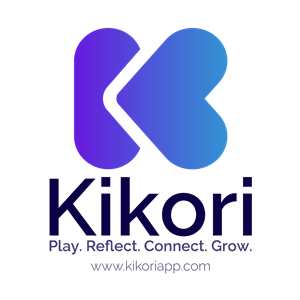 AEE Region
North America - Heartland
Clientele - Type
Individuals, Businesses, Organizations
Clientele - Age
Youth (Ages 5-12), Adults (Ages 25-65), Young Adults (Ages 18-25), Youth (Ages 12-18)
Areas of Focus
Classroom Education, Leadership Development, Service Learning Programs, Colleges & Universities, Outdoor Programs
What languages are you capable of speaking fluently?
Pronouns
Country