J.U.M.P.'s Adventure IRL! Outdoor Skills Program
---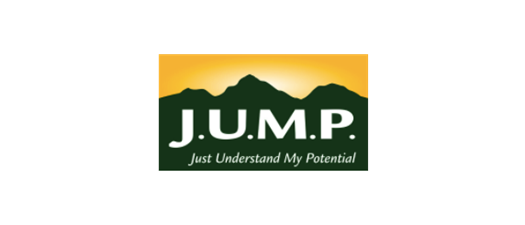 J.U.M.P.'s Adventure IRL!, is an 8 week, outdoor skills program focusing on elementary to middle school youths in the Gardner, Fitchburg and Leominster area. Participants will explore the Crocker Conservation Area (Fitchburg, MA) on weekly adventures that build confidence while reinforcing the values of safety, commitment, respect, accountability and positivity.
The first program will begin, April 2, 2022 and will run on Saturday mornings for 90 min.
Kids who are in grades 5, 6 and 7 are welcome to sign up for the session which will be charged on a sliding scale.
Dates:
April 2 - May 21, 2022.
( 8 consecutive Saturdays )
Start time is 8:30 am, drop off time is 8:15 am and pick-up time is 10:00 am. The location is the Crocker Reservation in Fitchburg.
Price is $260 ( After Registration, Click Here to Pay )
Full and partial scholarships available.