Back to AEE Store
Donation - non-specified
Donations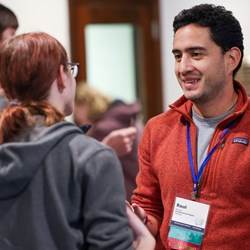 As a 501(c)(3) non-profit organization, AEE can use your help. Make a contribution today to support these important initiatives. Together, we can have an even greater impact upon our field and in society. How?

We provide:
1. Training and professional development for emerging educators and practitioners
2. Research on outcomes and effectiveness of experiential education in critical areas
3. Promotion of the value and impact of experiential education to public audiences and stakeholders
4. Free community resources
5. Accessible and educational virtual and in-person events
Help us to continue to provide free community resources, host accessible and educational events, and engage this diverse experiential community by making a donation today.
Your donation to AEE may be tax deductible. Please contact your tax advisor for more information. EIN #84-0737619
---