Association for Experiential Education 2022 International Conference
Association for Experiential Education 2022 International Conference
---
Thursday, November 10, 2022
to Sunday, November 13, 2022
Category: International Conferences
YMCA Blue Ridge Assembly, 
Black Mountain, NC
November 10-13, 2022
At AEE, we aim to inspire collaboration among individuals with different backgrounds and perspectives, connect EE professionals around the world and build your professional knowledge and competency. With hundreds of practitioners, teachers, therapists, facilitators, trainers, students and administrators in attendance, the AEE International Conference is your #1 opportunity to learn, grow and discover.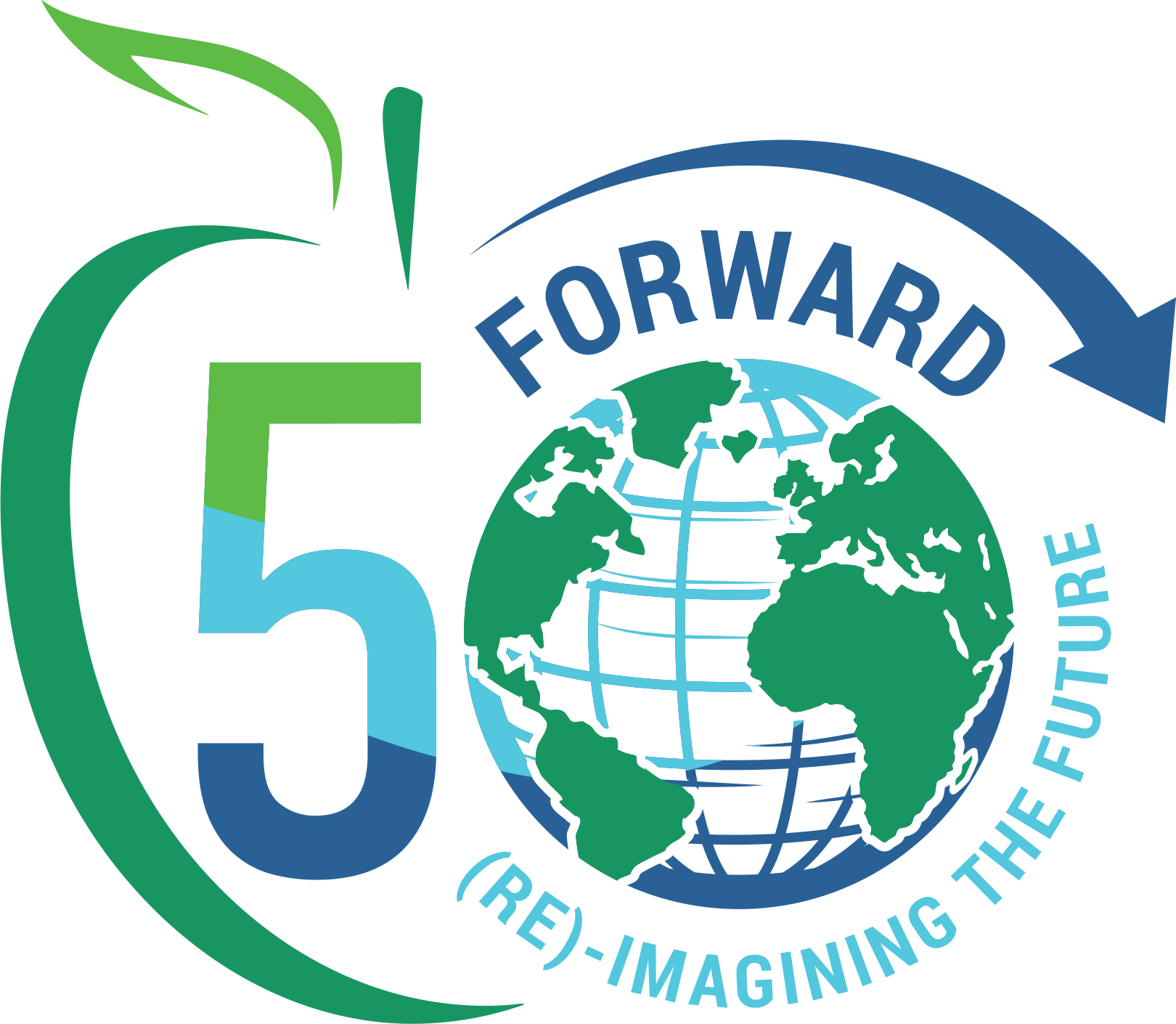 Our theme this year is 50 & Forward: (Re)-Imagining the Future, and we're excited to explore this topic both in-person and online after two years of learning in a very different virtual world. We'll celebrate the present, honor the past 50 years and (re)-imagine the future of Experiential Education together.
Nestled on a sprawling 1,200 acres campus, the YMCA Blue Ridge Assembly is ready to host the AEE community in-person! Not only does YMCA Blue Ridge have some awesome lodging options and beautiful facilities, they also offer hiking trails, an on-site challenge course, archery, fire pits..and so much more! 
Please note: We have seen the incredible power of virtual events to connect more attendees from around the world than ever. We will plan to offer a hybrid/virtual component!
At the 2022 AEE Conference, You Will: 
Connect with leaders and innovators in our industry - authors, researchers, professors, and organizational founders. 
Grow your career, discover valuable new strategies to integrate into your work, and develop lasting personal and professional relationships.
Boost your informed facilitation by learning how Experiential Ed is taught, shared, and studied from practitioners from all over the world.
Be exposed to all areas of Experiential Ed, kick-start your network, and see the full scope of what is possible with a future in Experiential Ed.
Increase your professional network by collaborating with trainers in the many facets of facilitation and practice during our robust workshop offerings.
Leave feeling refreshed and re-energized. Our conference programming will leave you with the momentum and inspiration to take on your next goal.