AEE Monthly Community Roundtables
Open roundtable forums for experiential educators
---
Recurring Event
Next Date:
Wednesday, November 17, 2021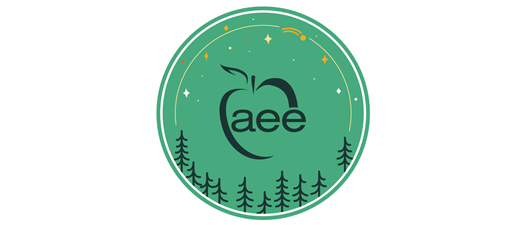 Roundtable Chats
Greetings Experiential Educators!
Each month, AEE will host an open space roundtable forum for experiential educators to come together and chat informally in a shared space of collaboration, support, and connection. All are welcome from any area of practice or interest!
No membership is required to participate. Registration is required, and registration is capped at 100.
REGISTER NOW on Zoom!
For More Information: