AEE Monthly Community Roundtables - September
Open roundtable forums for experiential educators!
---
Wednesday, September 21, 2022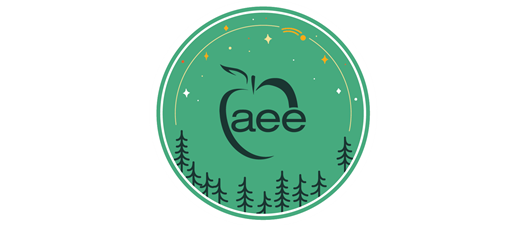 AEE Roundtable Chats
Each month, AEE hosts an open space roundtable forum for experiential educators to come together and chat informally in a shared space of collaboration, support, and connection. All are welcome from any area of practice or interest!
Seeking advice or feedback for your program or business? Curious to hear how others in different parts of the world are moving forward? Just want to have fun and make some connections with others working and/or studying in Experiential Education? Join us! Register to see Zoom information.
For More Information: