Catalyst Adventure Learning Spring Facilitator Combine
---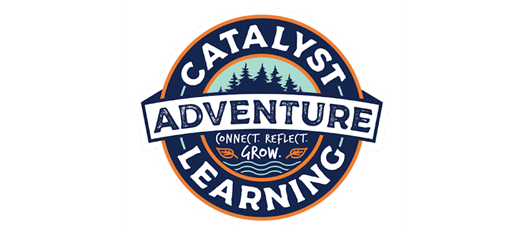 Share, synergize, and inspire at Catalyst Adventure Learning's Spring Facilitator Combine!
Saturday, April 2, 2022 Sunday, April 3, 2022
8:30 AM – 7:00 PM 8:30 AM – 1:00 PM
This event will take place at Camp Fowler and is intended for any and all group facilitators, educators, therapists, and/or coaches. Join us for a collaborative retreat to share and learn facilitation activities, skills, tools, and ideas!
Register today! This retreat is $115 (lodging options available for an additional price). Act 48 hours can be earned if interested!