Diploma in Experiential Education & Practice
---
Recurring Event
Next Date:
Saturday, October 2, 2021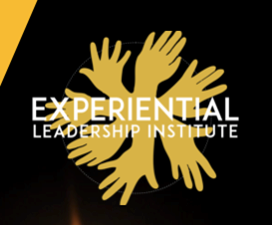 DIPLOMA IN EXPERIENTIAL EDUCATION & PRACTICE
**AEE Members get a 15% discount! Log in and check your Member Compass for instructions!
STARTING 2ND OCTOBER 2021
TO REGISTER & ENROLL: https://www.experiential.institute/deep
Call : Vishwas Parchure: +91 9096000121 Write to : vishwas@experientialinstitute.in
The focus will be - How we can self-facilitate in the practice of the principles of Experiential Education.

A mix of remote learning and In-person sessions, each supporting and strengthening the other.

The Content will be covered over 12 Remote-Learning sessions (RL) and a 4-day In-Person (IP) Outdoor session (in India).

Each RL session will be designed so that the Content covered can be seen in practice during the In-person session. I will run the first 2 days as a demonstration, putting all the principles learned in the sessions into practice for you to see.

For International Students (outside of India), we have devised a different way of doing the Outdoor Sessions. Please get in touch with Vishwas directly to understand this better.
(Email: vishwas@experientialintitute.in or Call +91 9373262668)

The following 2 days of the Outdoor session - you as a group will plan for and execute, putting as many principles as possible into practice. In smaller groups of 3 or 4 you will choose, brief and process activities presented to the rest of the group

At the end of the course, both written and practical assessments are possibilities to choose from.

You will get a Certificate of completion at the end of the course.

This will be the last one for some time. So if you were thinking of joining it, this may be a good time!