Risk Management for Outdoor Programs (June)
---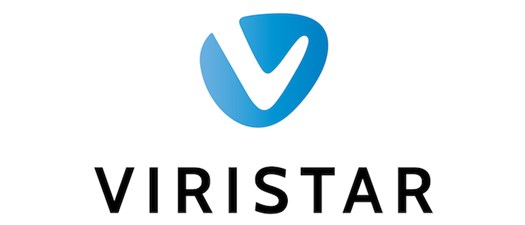 Learn Best Practices & Essential Standards for Outdoor Safety
Experience the most comprehensive, detailed and research-based training on outdoor and experiential safety available today.
Accident Causation Models
Risk Assessments
Risk Management Plans
Outdoor Safety Standards
Legal Concepts
Safety Culture
Human Factors
Providers/Subcontractors
Equipment Management
Activities & Program Areas
Incident Reporting
Incident Management
Emergency Response Planning
Media Relations
COVID-19
Systems Thinking
And more
The training course is offered each month. Each course runs for 4 weeks (29 days).
The course includes five video-conference calls, one week apart. The first call is 45 minutes long; the following four calls are 90 minutes each.
Calls are held at either 11:00 am New York time or 11:00 am Singapore time.
Tuition: USD $399
*10% off for AEE Members! Discount code can be found here: https://www.aee.org/member-resources
*10% off for AEE Members! Discount code can be found here: https://www.aee.org/member-resources
For More Information: