Risk Management for Outdoor Programs (September)
---
Wednesday, September 7, 2022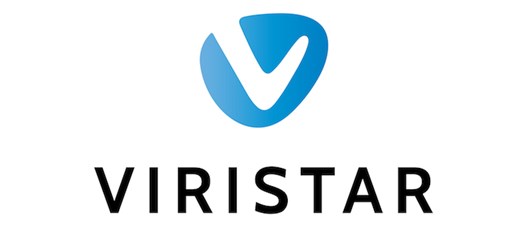 Learn Best Practices & Essential Standards for Outdoor Safety
In this 4 week, 40-hour course you will gain critical knowledge of best practices in outdoor program risk management, learn procedures, systems, and plans essential to meeting key outdoor safety standards, and understand how to apply successful risk management strategies to adventure programs, experiential education, wilderness expeditions, and outdoor trips.
Accident Causation Models
Risk Assessments
Risk Management Plans
Outdoor Safety Standards
Legal Concepts
Safety Culture
Human Factors
Providers/Subcontractors
Equipment Management
Activities & Program Areas
Incident Reporting
Incident Management
Emergency Response Planning
Media Relations
COVID-19
Systems Thinking
And more
Each course runs for 4 weeks (29 days).
The course includes five video-conference calls, one week apart. The first call is 45 minutes long; the following four calls are 90 minutes each.
Tuition: USD $399
*10% off for AEE Members! Discount code can be found here: https://www.aee.org/member-resources
*10% off for AEE Members! Discount code can be found here: https://www.aee.org/member-resources
For More Information: