Back to Products & Services
2021 AEE International Conference Explorer Sponsor
International Conferences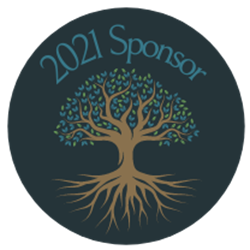 EXPLORER
Your support provides you with the following benefits and simultaneously supports AEE's mission and vision.
Funds will be used to provide conference scholarships, bolster existing AEE programs, and allows AEE to continue to provide accessible events to the community at little to no cost.
*note: no need to worry about staffing your booth! You are welcome to just have static content in your booth for the conference, or if you have staff to attend live events, you are welcome to have your booth staffed! The beauty of the Connection Expo is that you can make your booth as simple or complicated as you want - the booth is your oyster!
Customizable virtual booth listing in the connection expo

Upload custom banners and directly link to content or pages

Add your staff to help you customize your booth or manage the booth during the conference

Upload marketing materials to show off your program, product, or organization!

Generate leads from contact forms inside your booth

Get detailed reporting on attendees that visit your booth

Logo & live link featured on www.aee.org (

between 7-10k website users per month)

banner ad

on the conference homepage with a direct link back to your virtual booth

your logo listed in e-newsletters sent to attendees

Recognition at conference plenary

One Complementary Conference Registration

Optional participation in live events
---